Texting your vCardIQ™ virtual business card is a more efficient way to introduce yourself.
Get MORE REFERRALS because its easier for others to share your vCardIQ™ link than carrying around your paper business cards which they are not doing anyways.
Never have to print or catch yourself running out of "business cards" ever again.
It's Time To Ditch Your Paper Business Cards!
The vCardIQ™ Marketing System delivers the following key benefits to help elevate your brand and business on mobile. We live in a smartphone world now and everyone loves texting.
When someone ask for your business card, simply have them text your assigned keyword and our system will INSTANTLY text them your vCardIQ™.
Deliver Your Business Information ON-DEMAND 24/7
You can have different keywords text back different business information such as links to your website, videos, landing pages, blog, etc.
Speak in front of groups? Give everyone your mobile vCardIQ™ and capture all their numbers by asking them to text your keyword right from their seats.
Capture New Leads and Grow Your Mobile Database
When someone text your keyword, our system will instantly capture their MOBILE NUMBER. They will also receive a follow up text to ask them to reply with their FULL NAME and EMAIL ADDRESS...
When they reply, their contact information will AUTOMATICALLY drop into your online account where you can access to view and delete anytime.
Capture NEW LEADS by promoting your keyword on all your print marketing such as flyers, brochures, signs, car magnets, etc.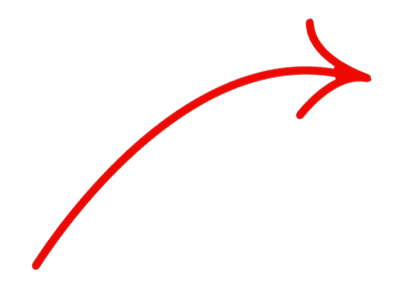 *Real Estate text sign riders are available on the PROFESSIONAL plan.
Automate Your Follow Up and Stay-Top-Of-Mind Like Never Before
Your vCardIQ™ Marketing System can AUTOMATICALLY text your mobile vCardIQ™ and contact information onto your contacts' mobile phones on a consistent basis.
You can also log into your account and send/schedule additional text marketing messages
or create text autoresponder campaigns.
Everyone is "glued" to their mobile phones.
98% of text messages are read in real-time
There's No Better Place To Stay-Top-Of-Mind With Your Best Prospects Than On Their Mobile Phones and By Text. Here's WHY...
People check their mobile phone on the average 150 times/day
Ready To Take Your Business To The Next Level?
"To get my mobile vCardIQ text JOHN to 12345"
"To get my mobile vCardIQ text JOHN to 12345"
Everyone is "glued" to their mobile phones.
98% of text messages are read in real-time
People check their mobile phone on the average 150 times/day
Got Questions? Text us at (888) 231-3738