Affordable Pricing. No Contract.
Signing up for your own vCardIQ™ Marketing System is Simple!
PROFESSIONAL Plan
$29 / Month
This plan Includes a robust text marketing platform: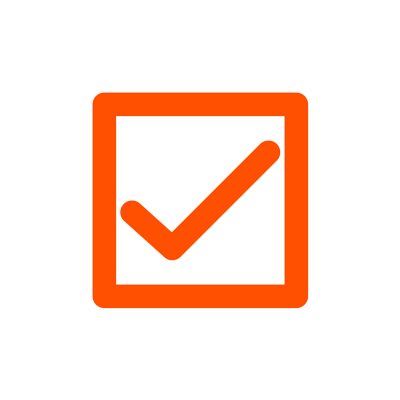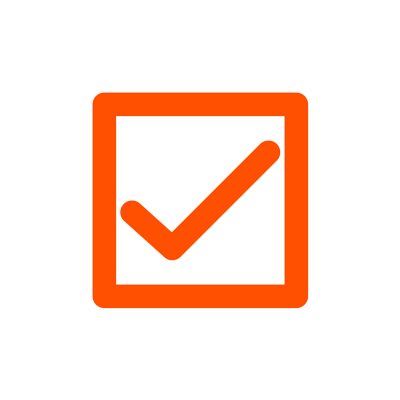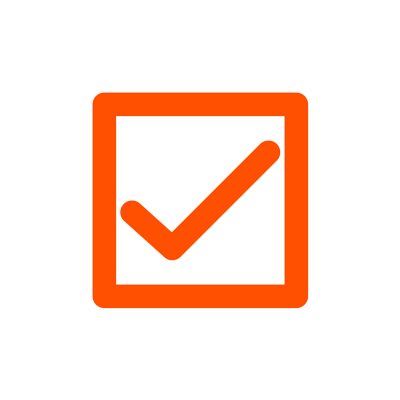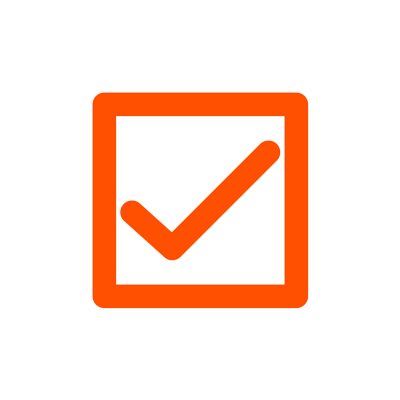 Frequently Asked Questions
Each text credit equals to one text message sent to one number with the message being 160 characters or less. For example, if you send out a text message to 100 contacts, then you would have used 100 text credits. Text credits are also used when uploading contacts as our system needs to send outbound text to carriers in the process of verifying each number to make sure they are valid mobile numbers.
How are SMS text credits calculated ?
No! when someone text your keywords or replies to your text messages, you are not charged for that. Text credits are used only for OUTGOING text messages sent from your account.
Am I charged for INCOMING text messages?
Once we've received your picture and content information, it typically takes 5-7 business days to set up your vCardIQ™ and online account. Your assigned account manager will contact you to review your specific set up and time frame.
How long does it take to set up?
After you have completed the payment process, you will be directed to an instructional page on how to send your picture and content information to us so we can assemble your vCardIQ. You can also email your content directly to us at support@mobiletivity.com
What's next steps after I sign up?
Nope! You will not loose any of the unused SMS text credits, it will just ROLL-OVER to next month. For example, you start your first month with 500 credits and you only use 200 credits, the remaining 300 credits will ROLL-OVER to next month which will start next month with 800 total credits. As long as you do not downgrade your plan or become inactive, then your unused SMS credits will continue to ROLL-OVER and accrue.
Do I loose my UNUSED text credits?
No! We do not allow "spam" texting to a purchased list. Besides, it is simply not good business practice. Our text marketing platform is most effective when used to communicate with your targeted contacts that have given opt-in permission.
Can I send mass text to a purchased list(s)?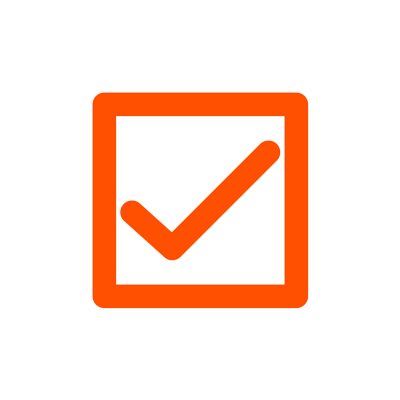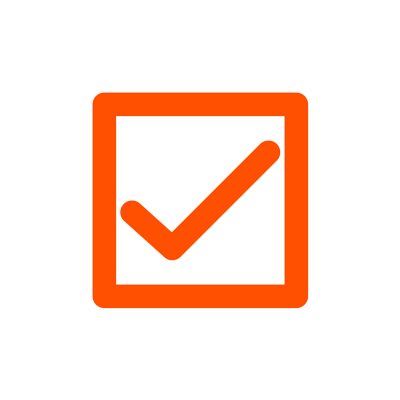 You can buy additional text credit packages without incurring any additional monthly recurring cost. Contact your account manger for pricing details.
What If I Need More Text Credits?
Your account is MMS enabled so you can send text message with image. You just need to purchase MMS credits. Contact your account manger for pricing details.
Ready to get started? Fill out the form to form to start the process:
Got Questions? Text us at (888) 231-3738